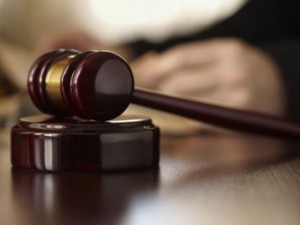 MARSHALL, Mo – A Marshall man, arrested in February for drug allegations,  has pleaded guilty in Saline County Court to the charges.
At a hearing Monday afternoon, June 13, Dominic Woods admitted to felony charges of possession of a controlled substance, and resisting arrest.
He was also sentenced at the hearing, and will serve 4 years incarceration for both counts.