PETTIS COUNTY, Mo. – A Marshall man in being held on felony allegations in Pettis County.
According to the Pettis County Sheriff's arrest report,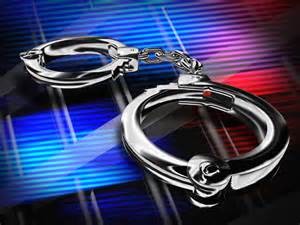 Juan Humberto Guzman, 21, was arrested just before 12:30 Thursday and held without bond for allegations of forcible rape and forcible sodomy.
The case has been sent to the prosecuting attorney for review.
Donnie King is your overnight news announcer for KMZU 100.7, send story ideas to [email protected]