HOWARD COUNTY, Mo. — A Marshall man is moderately injured during a motorcycle crash in Howard County Saturday morning.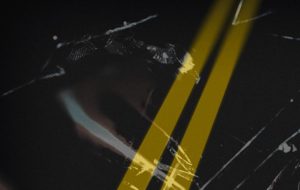 65-year-old Billy Simmons is hurt after Highway Patrol says he struck mud on Highway 87 around 10:15 a.m. and was ejected after losing control.
He was wearing a helmet and was transported to University Hospital for treatment.