SALINE COUNTY, Mo. — A crash on Route H injured a Marshall driver.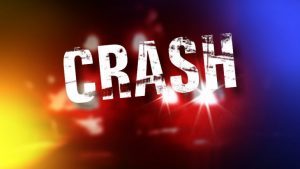 The Missouri Highway Patrol reported investigating a one-car accident on Route H about eight-tenths of a mile east of Lilac Avenue at 2:45 p.m. Thursday.
A vehicle driven by Michael E. Tichenor, 67, was westbound on H when it ran off the right side of the roadway.
Tichenor then over corrected and the car returned to the road, crossed the center of the road, and went off the left side of the highway.
The vehicle collided with a ditch and overturned onto its top.
Tichenor received minor injuries in the accident and refused treatment at the scene.