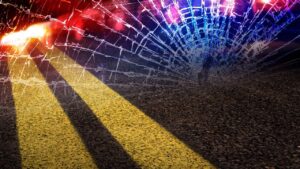 SALINE COUNTY, MO – A Marshall man was hurt in a vehicle accident early Monday morning.
State troopers say Jacob Wise, 27, was the driver of a vehicle that departed from WB 240, near Eastwood Street in Saline County, multiple times before running into a ditch.
Wise reported minor injuries. He was taken to Fitzgibbon Hospital by Slater EMS.