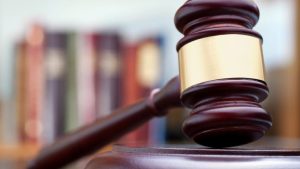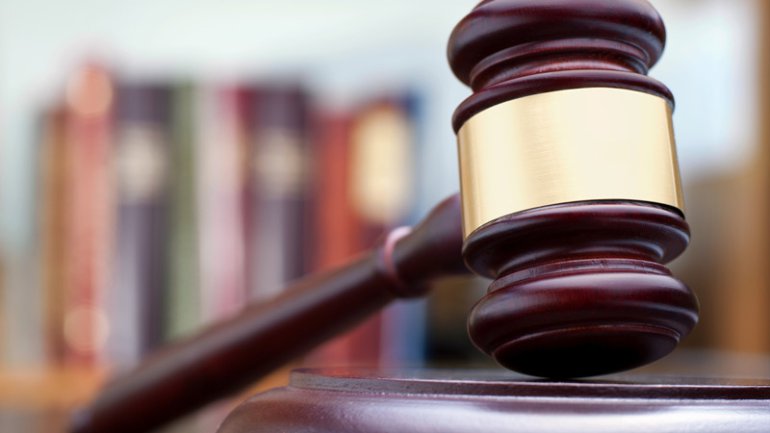 MARSHALL, Mo.- A Marshall man was sentenced to over a decade in prison for a stabbing incident where a woman was killed last year.
According to the original probable cause statement, Roger Wayne Johnson, 53, stabbed a woman in Marshall on January 5, 2017. The 66-year-old victim was treated for stomach and thumb wounds at Fitzgibbon Hospital and later died at a Columbia hospital on March 6, 2017. Johnson had originally pled not guilty in June of last year to charges of second-degree murder and armed criminal action.
Yesterday, July 23, 2018, during a continued hearing, Johnson pled guilty to amended charges of felony assault in the first-degree causing serious physical injury and felony armed criminal action.
Johnson was sentenced to 15 years on the assault charge and 10 years for armed criminal action with the sentences to run concurrently. He was remanded to the custody of the Saline County Sheriff for delivery to the Department of Corrections.