SALINE COUNTY, Mo. – A sentencing hearing is scheduled for a Saline County drug case later today.
Clint McClain, 29, of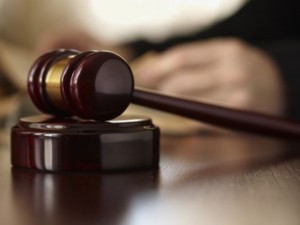 Marshall, pleaded guilty on April 25, to a felony count of possession of a controlled substance and misdemeanor unlawful use of drug paraphernalia.
A third charge of unlawful practice of tattooing or body piercing will be dismissed upon sentencing at 1:15 this afternoon.