MARSHALL, Mo. — The Marshall Police Department are searching for unknown individuals who stole a large amount of electronic equipment and office supplies from Walmart on Friday.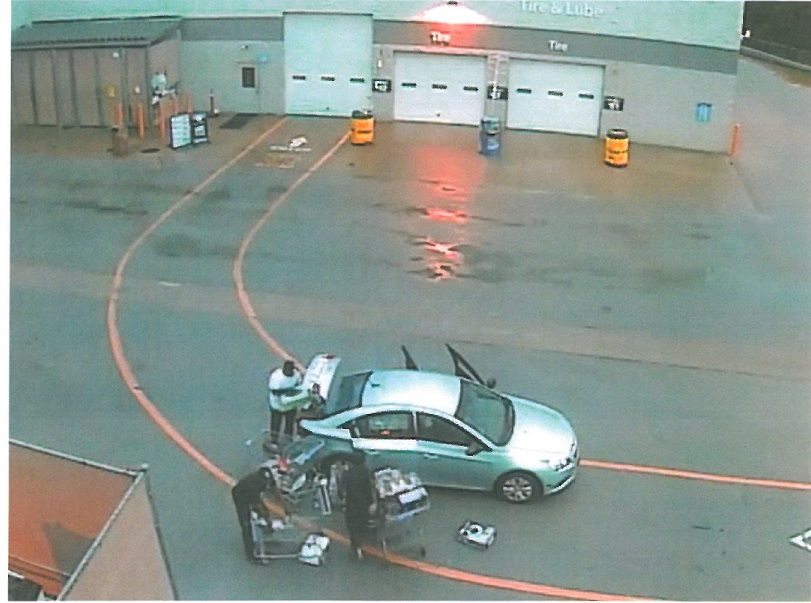 In a post on their Facebook page, Marshall Police report that at 6:55 a.m. Friday, security footage captured the three unknown suspects walking into the Marshall Walmart. Another security photo shows the suspects loading a silver or light blue car with the alleged stolen merchandise.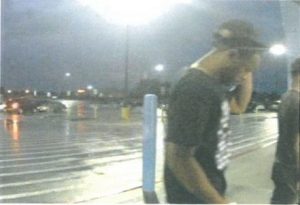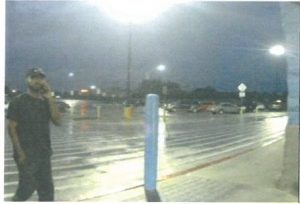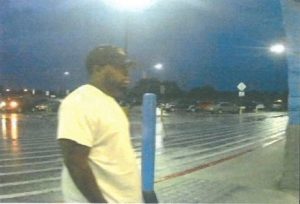 The department is asking anyone with information on the incident, individuals, or vehicle to email tips to info@marshallpolice.com, or call the department at 660-886-7411. The security photos can be found on our website, kmzu.com.