MARSHALL, Mo. — Marshall police have located a man who was wanted for child pornography charges.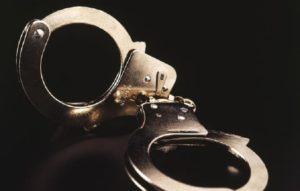 Juan Carlos Sepulveda, 29, was arrested earlier Tuesday after a news release stated law enforcement was searching for him. Surety bond is set at $50,000 and he is currently in custody at the Saline County Jail.
He is formally charged with three counts of child pornography. Initial arraignment is scheduled for Wednesday at 10 a.m.