MARSHALL, Mo. — Marshall police are asking for help in locating a local man reported missing Wednesday.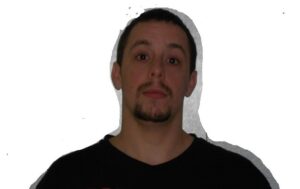 A release states Scott Anthony Schull was reported missing Wednesday morning around 8:20 a.m. Schull is described as 5 feet 6 inches tall, approximately 190 pounds with short brown hair and brown eyes.
He was supposedly last seen 10 minutes before he was reported missing.