MARSHALL, Mo. — The names of the victims in reference to the shooting in Marshall yesterday are released.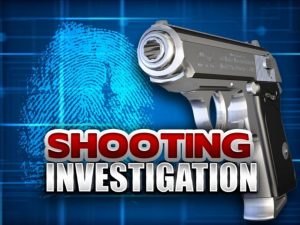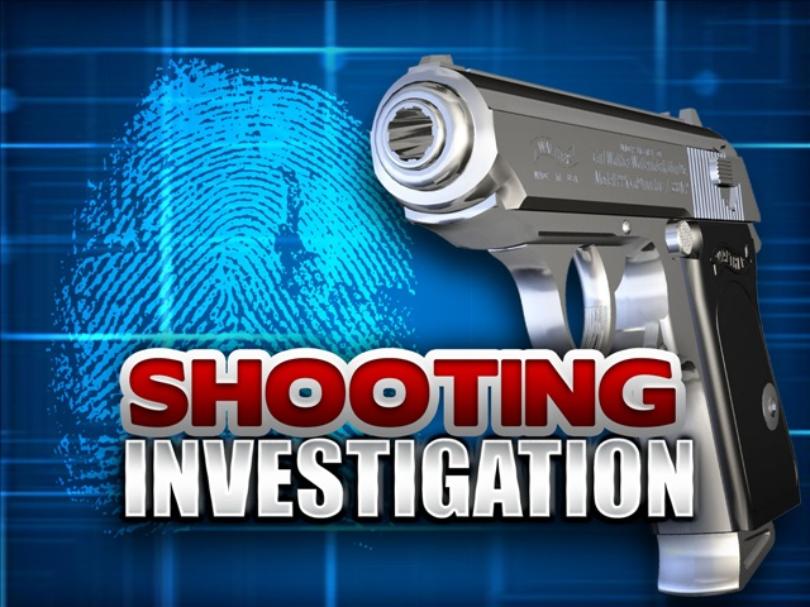 According to the Marshall Police Department, 52-year-old Calvin Bosley was the only fatality. 66-year-old John Winfrey, 47-year-old Jackie White and 36-year-old Lakesha Morrow are listed as injured in the press release.
Two shootings occurred in the late morning to afternoon hours in Marshall on Thursday and are believed to be connected.
41-year-old Terrelle Palmer is still listed as a person of interest in the investigation.