MARSHALL, Mo. – The Marshall Police Department has located a woman reported missing since Thursday.
Around 3:00 Friday afternoon, Marshall Police were told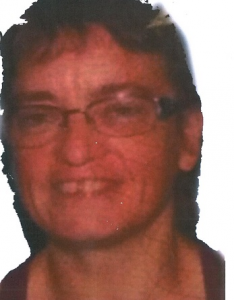 that Jessica Short, 45, had not been seen since around midnight Thursday, October 5, 2017. Just after 6:00 this evening, Marshall Police issued a release saying that Short has been found safe and has been reunited with her family.