MARSHALL, Mo. – The Marshall Police Department is asking for help to locate a suspect wanted on a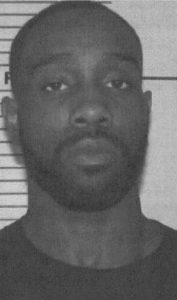 felony parole violation warrant.
Cosa Wendell Hoskins, 29, is described as approximately 6 feet 3 inches tall and weighing about 220 pounds. Hoskins originally pleaded guilty to an aggravated assault charge in February of 2012. Hoskins was serving a five year parole when absconded from supervision in 2014.
Anyone with information that could lead to the arrest of Hoskins, should call the Marshall Police Department .at 886-7411, or email us at info@marshallpolice.com.