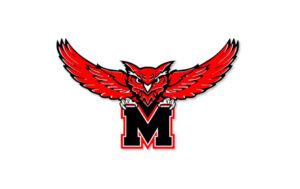 MARSHALL — Missouri Auditor Nicole Galloway has completed an audit on the Marshall Public Schools system.
On a scale from poor to excellent, MPS received a fair rating. The citizen-initiated audit was announced in February, according to a release from Galloway's office. The report cites the weaknesses within the school district lie within district compensation, accounting and cash handling controls and procedures, procurement and disbursement procedures, board meeting minutes and electronic data security.
To improve in these sections, Galloway offers some recommendations that include hiring an additional human resources manager in central office, purchasing an electronic time clock system and segregating accounting duties. The report does say that some recommendations, such as establishing a procedure that requires the use of prenumbered receipt slips have already been implemented.
In a statement issued by Superintendent Carol Maher Tuesday morning, she says the board is pleased with the results of the audit, and with some already implemented, the steps to applying the recommendations are underway. Maher says a public forum will be hosted to discuss and explain findings and hear suggestions from members of the community. There are plans for more than one forum to take place, with the first one being the evening of Sept. 21.
A link to the full audit report can be found on the MPS website.