COOPER COUNTY, Mo. — A crash on Interstate 70 sent a driver from Marshall to an area hospital Tuesday morning.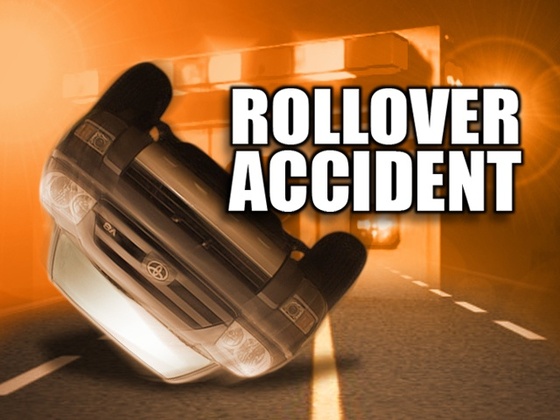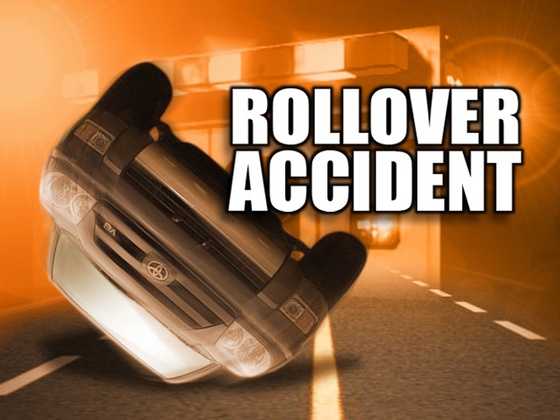 According to an incident report from the Missouri State Highway Patrol, the accident occurred on I-70 eastbound at the 112.4 mile marker around 10:07 a.m. Tuesday.
A vehicle operated by Joyce C. Barnard, 58, ran off the right side of the interstate and began to slide. The car then hit a mile marker sign and continued sliding before it overturned and collided with a tree.
Barnard reported moderate injuries as a result of the crash. She was taken by ambulance to University Hospital in Columbia to receive care.