ST. LOUIS COUNTY, Mo. — A Marshall woman was arrested early Monday morning on drug-related allegations.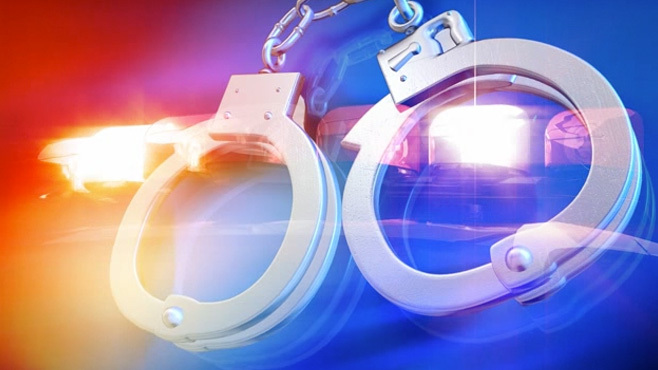 Carrie Walden, 33, was arrested in St. Louis County at 2:49 a.m. Monday, according to Missouri State Highway Patrol.
Walden was reportedly arrested under the suspicion of felony possession of a controlled substance (three grams of methamphetamine), possession of 10 grams or less of marijuana, and possession of drug paraphernalia.
Additionally, a probation violation warrant from Saline County was served.
Walden was taken to St. Charles County Jail where she was listed as bondable.