MARSHALL, Mo.– A warrant has been issued for a Marshall woman on charges dating back to early last month. Marybeth Sue Rife, 20, is charged with endangering the welfare of a child involving drugs in the first degree, a Class C Felony charge.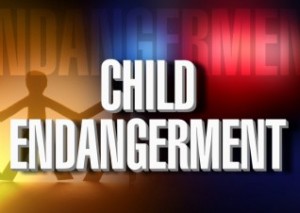 According to a probable cause statement, Rife stated she had observed a family member who is a minor using methamphetamine. The family member asked Rife to provide them with the drug, to which she said she never did. Rife said she arrived home one night to find the family member smoking methamphetamine with Rife's girlfriend at the time. The family member threatened to call the police on Rife's girlfriend, and this is when Rife stated she supplied the family member with methamphetamine.
A bond has been set for Rife at $7,500. Court dates have not yet been scheduled.