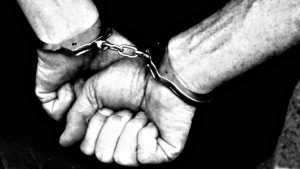 MARSHALL, Mo.- The Missouri Highway Patrol arrested a Marshall woman in Saline County, around 3:00 p.m. this afternoon, on multiple allegations.
According to the online arrest report Shyla Cranmer, 24,  is being charged with felony hindering a prosecution, although the incident was not described in the report. She is also being charged with felony distribution of a controlled substance and possession of drug paraphernalia.
Cranmer was transported to the Saline County Jail, processed, then released. Formal charges and court dates are pending.