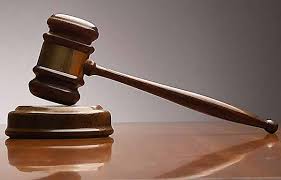 MARSHALL, Mo.- The Saline County Prosecutor's Office filed formal charges and a warrant was served for Marshall resident on burglary allegations.
Online court records indicate, Destiny Rose, 26, is being charged with two counts of felony burglary in the first degree and two counts of misdemeanor theft/stealing.
A $10,000 cash or surety bond was set with conditions. An arraignment hearing has been set for Wednesday the 25th at 9:00 a.m. in the Saline County Courthouse.