A Higginsville resident, 89-year-old Martha Elizabeth Betty Goring died Friday, July 5.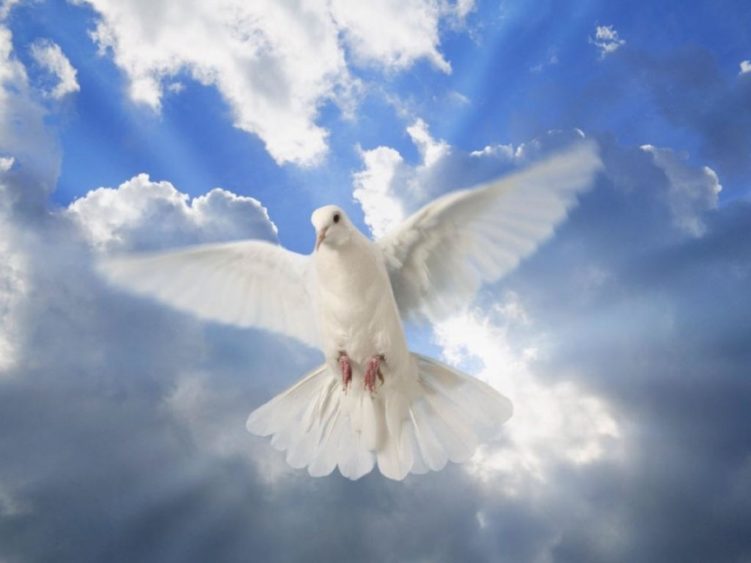 A funeral service is scheduled for 11 p.m. on Tuesday, July 9 at the Hoefer Funeral Home. Visitation one hour prior to the service. Interment will follow the service in the City Cemetery.
In lieu of flowers memorial contributions may be sent to Beacon of Hope Hospice.