Odessa resident, 99-year-old Martha Margreta (Anderson) Kroeger, died on Tuesday, January 7.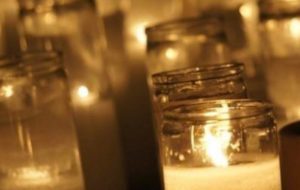 A visitation will be from 10:00 a.m. to 11:00 a.m. on Monday, January 13, at the Odessa Restoration Branch in Odessa.
A funeral service will follow at 11:00 a.m. at the church.
Interment will be in the Odessa Cemetery.
In lieu of flowers memorials are suggested to the Odessa Restoration Branch.
Arrangements are entrusted to Ralph O. Jones Funeral Home in Odessa.