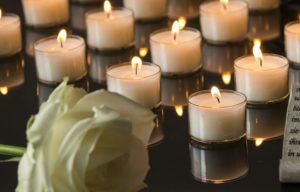 Chillicothe resident, Martha Oleson, 82, died Tuesday, December 10, 2019.
Graveside services will be 2 p.m. Friday in Edgewood Cemetery.
No visitation is scheduled. Friends may call from 8 a.m. – 2 p.m. Friday at Lindley Funeral Home in Chillicothe.
Memorial contributions may be made to Martha Oleson Memorial Fund, sent to the funeral home.