A Higginsville resident, 84-year-old Martin Leland Rinne died Dec. 10.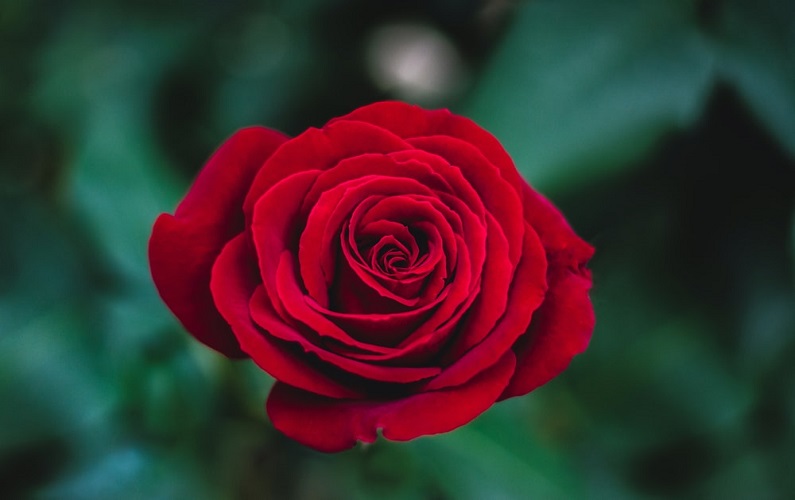 Visitation will be Saturday, Dec. 14 at 1:30 p.m. at the Salem United Church of Christ. Memorial Services will follow at 3:00 p.m. Burial is at a later date. Memorials are suggested to Children's Mercy Hospital or Salem UCC Cemetery.
Arrangements are under the direction of Kaiser-Wiegers Funeral Home.