A Polo resident, 86-year-old Mary Elizabeth Spinar died Nov. 14.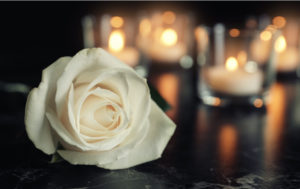 Memorial contributions are suggested to Excelsior Springs Hospice in care of the funeral home. Funeral Service is set for 4 p.m., Thursday, Nov. 19 at Polo Christian Church.
Visitation is one-hour prior to the service at the church.
Arrangements entrusted to the care and direction of Stith Family Funeral Home.