A Coloma resident, Mary Frances (Marple) Henry, 100 died Sunday, August 26.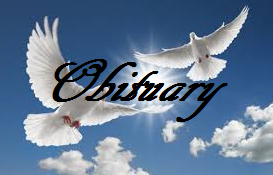 Funeral services will be Friday, August 31 at 10:00 a.m. at Foster Funeral Chapel in Carrollton. Burial will follow in Coloma Cemetery.
Visitation will be the evening prior, Thursday, August 30, from 6:00 p.m. until 8:00 p.m., also at the funeral home.
Memorials are suggested to Coloma Cemetery.