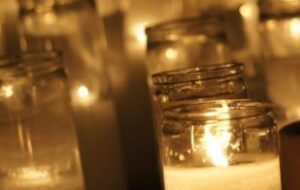 Richmond resident, Mary Francis Bilton, 93, died Tuesday, September 1, 2020.
Funeral services will be 1:30 p.m. Friday, September 4 at Thurman Funeral Home in Richmond, preceded by visitation beginning at 12:30 p.m. Burial follows the service in Thomson Cemetery, northwest of Knoxville.
Contributions are suggested to the cemetery, sent to the funeral home.