A Braymer resident, 83-year-old Mary Layola McBee died Sunday, Nov. 29.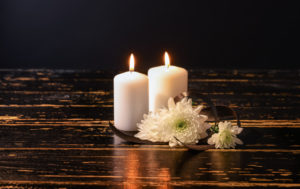 Graveside services will be held at Evergreen Cemetery in Braymer, Friday, Dec. 4, 2020, at 10:30 a.m. A scheduled visitation will be held at the Lindley Pitts Funeral Home Friday from 10 a.m. until service time.
Friends may call at the funeral home Thursday, Dec. 3 from 12-6 p.m. Memorial contributions may be made to Evergreen Cemetery.