A Norborne resident, 95-year-old Mary Lillian Kimbrough died Friday, Jan. 1.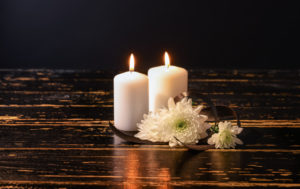 Rosary is held at 6 p.m. Wednesday, Jan. 6 at Thurman Funeral Home in Norborne. Visitation follows after until 8 p.m. Funeral services are held at 10 a.m. Thursday, Jan. 7 at Sacred Heart Catholic Church in Norborne.
Memorial contributions are suggested to the church or St. Anne's Altar Society.