A Richmond resident, 81-year-old Mary Ruth Martens died Thursday, Nov. 21.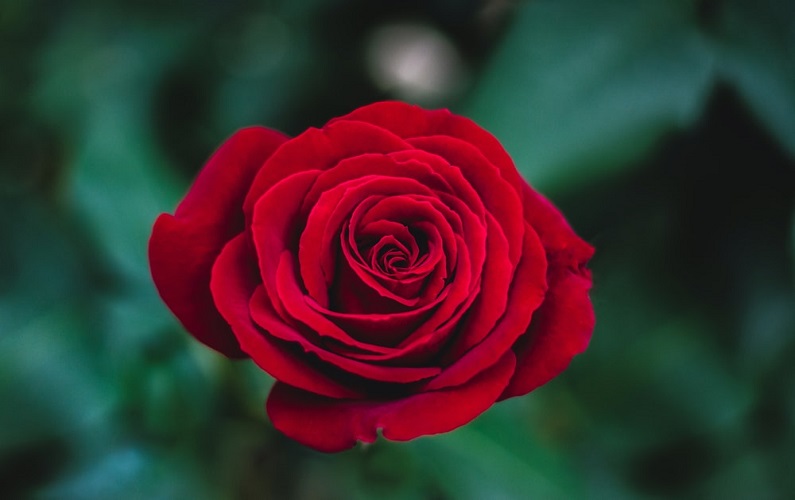 Funeral services will be held at 11:00 a.m. on Wednesday, Nov. 27, at Thurman Funeral Home in Richmond. Visitation will be held from 6:00 to 8:00 p.m. on Tuesday, Nov. 26 at the funeral home.
Burial will be in Fairhaven Cemetery in Norborne.