An Odessa resident, Marylee "Jane" (Ward) Cole, 96, died Tuesday, December 19.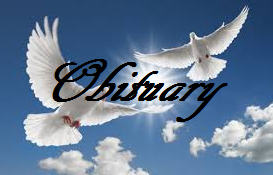 Funeral services will take place on Saturday, December 23 at 11:00 a.m. at the First Christian Church in Odessa. Burial will follow in Odessa Cemetery.
A visitation will be held beginning an hour prior to the funeral, also at the church. Memorials are suggested to the church or the Odessa Senior Center.
Arrangements are under the direction of Ralph O. Jones Funeral Home in Odessa.