LEXINGTON, Mo. — Masks are now mandatory in Lafayette County starting Thursday, Nov. 19.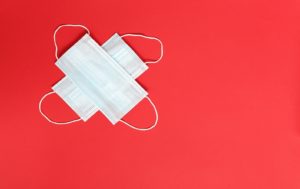 The news comes as infections of the coronavirus are spiking in Missouri and the world.
The county board of trustees voted unanimously on Nov. 12 to reinstate the mask order for Lafayette County. The order extends into school classrooms.
The full mask order can be found linked below.
The mask order is similar to the one earlier this year when the pandemic broke out. Masks will be required in all public spaces, businesses and transportation.
The requirement will be in effect until further notice.