A Dawn resident, Matthew Gene Olson, 43, died Friday, November 2.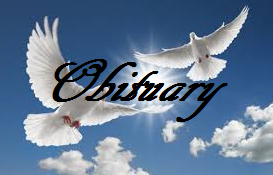 Funeral services will be held at the Enon Baptist Church, in Dawn, on Thursday, November 8, at 11 a.m.. A family visitation is scheduled for the night prior, Wednesday, November 7, from 5-8 p.m. at the Lindley Funeral Home, in Chillicothe. Burial will be held at Enon Cemetery, in Dawn.
Memorial contributions may be made to the Enon Baptist Church Building Fund, and may be left at or mailed to Lindley Funeral Home.