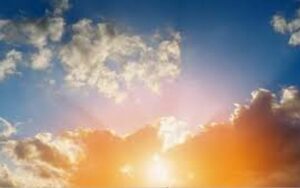 Higginsville resident, Maudie Lattimore, 94, died July 19, 2021.
Funeral services will be 10:30 a.m. Monday, July 26 at Grace United Methodist Church. Visitation is one hour prior to the funeral. Burial is in Missouri Veterans Cemetery.
Memorials suggested to the church or Lafayette County Cancer Coalition. Arrangements under direction of Kaiser Wiegers Funeral Home.