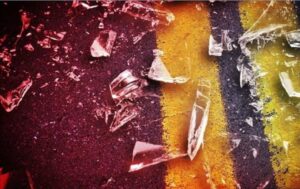 CALDWELL, MO – Injuries were sustained by a Maysville resident during a crash Monday.
According to Highway Patrol Edward Fry, 65, was driving 5 miles east of Cameron on Route 36, when his vehicle ran off the south side and into a culvert. Fry's injuries were described as moderate.
He received treatment at Cameron Regional Medical Center, according to the incident report.