ODESSA, MO – A resident of Mayview was killed after a single vehicle accident north of Odessa.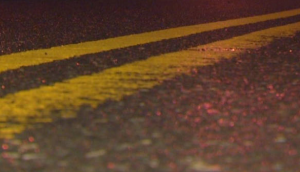 According to a crash report, state troopers determined that the driver of a northbound vehicle on 131 Highway lost control just south of Texas Prairie Road.
Kristina Stalcup, 44, was  partially ejected after the vehicle skidded off the right side of the road and overturned at an embankment.
The accident occurred around 2:40 p.m., yesterday afternoon.