WASHINGTON– United States Senator Claire McCaskill hosted a conference call this past Wednesday, February 3, 2016, to discuss issues she is currently working to resolve.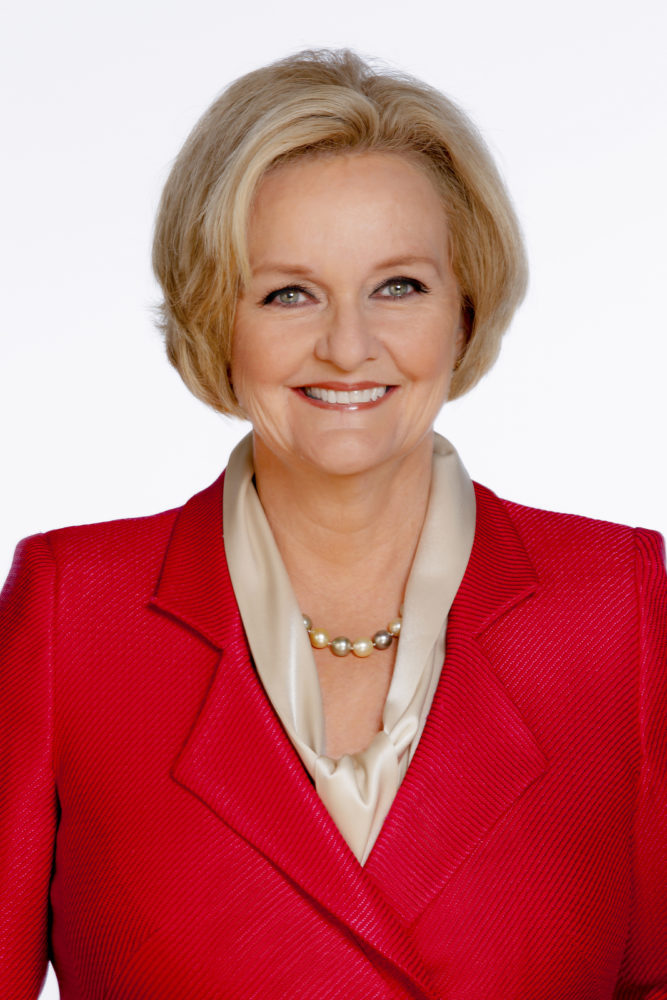 McCaskill said she and Senator Roy Blunt, Tuesday, February 2, were able to pass legislation which will transfer the authority for clean-up of the problems at the Westlake Landfill from the EPA to the Army Corps of Engineers.
"This is being done because we have spent a great deal of time talking to the people who are living with this unacceptable situation every day." McCaskill explained farther, "Parents who are afraid for their children and frankly these families have lost complete confidence, confidence and trust in the EPA."
Another issue McCaskill expressed passion for was in relation to ensuring consumers are able to make a knowledgeable decision when spending their hard earned money.
"I feel very strongly that with the internet shopping that's going on for hotel rooms, it's very important mandatory fees be included in the quoted rate." Stated McCaskill, "So when someone makes a decision where they want to travel, they can rest assured that the price they've been quoted is the price that they're going to pay."
McCaskill said she has a problem when someone goes online and is given a rate for their hotel, and they rely on that rate, then come check-out, they find fees tacked on which are non-optional.
To listen to the full conference, click play below: