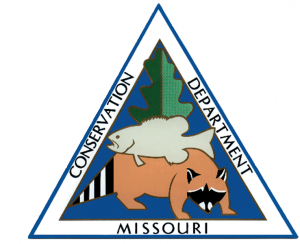 MISSOURI – The Missouri Department of Conservation has announced the deadline for the 2016 Volunteer Fire Assistance Matching Grant Program. The grants help rural volunteer fire departments that normally don't receive adequate funding remain operational. John Tuttle, the Forest Management Chief for the conservation department explains why the department finds this funding so necessary.
Tuttle says the money is most commonly used for the purchase of equipment, whether that is personal protection gear, communication radios or structural work on a facility. Tuttle explained that to qualify for the MDC's grant, fire departments must serve an area of less than 10,ooo people and be volunteer based only.
As the name implies, the fire departments must match the amount of money awarded dollar for dollar. The maximum amount that the MDC can grant is $3,000 and the minimum is $250. According to a press release from the MDC, over the past 30 years the department has awarded more than $7.5 million to rural fire departments.
The October 30th deadline for rural fire department grants through the Missouri Department of Conservation is coming up. Follow this link for the application.