WARSAW, Mo. – The Missouri Department of Conservation (MDC) is seeking information about an injured bald eagle that was taken from the side of U.S. 65 highway in Benton County on Sunday, Jan. 21.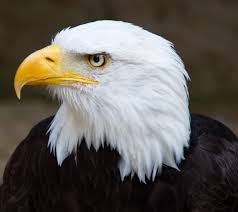 This injured eagle was reported to have been struck by a vehicle about 12:45 p.m. on U.S. 65 near Nevius Lane, south of Missouri 7. Two vehicles were reported near the eagle, a red Dodge truck and a blue minivan.
This bald eagle needs to be returned to MDC. Possession of an eagle or eagle parts is a federal crime. Anyone with information is asked to call Operation Game Thief at 1-800-392-1111. Persons reporting information can remain anonymous.