CARROLL COUNTY, Mo. – A Bosworth resident received minor injuries during a one vehicle crash in Carroll County Wednesday.
The crash occurred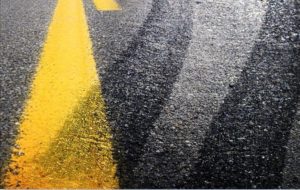 around 3:30 p.m. on Highway 10 at County Road 141. The Missouri Highway Patrol says Diane Fears, 65, suffered a medical event the cause her vehicle to travel off the right side of the roadway and come to rest in a field.
Fears was transported to Carroll County Memorial Hospital for treatment.