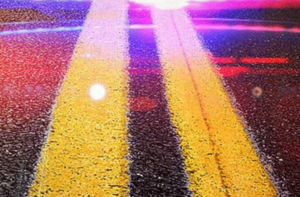 MACON, MO – A Kirksville resident was injured during a vehicle accident, traveling 3 miles north of Macon.
According to Highway Patrol, a driver, Curtis Daniels, 60, reportedly suffered a medical episode before his vehicle struck a road sign. Debris from the crash hit a second vehicle driven by Novinger resident, Kelley Frost.
Daniels was transported by Air Evac to University Medical Center with moderate injuries.