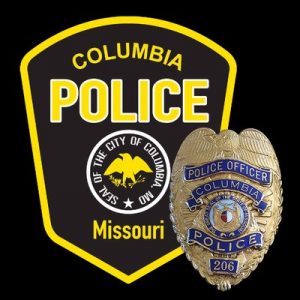 COLUMBIA, MO – Columbia police responded to a vehicle accident Wednesday morning after a driver crashed in the parking lot of Boone Medical Group.
According to a statement by police, Christopher Wise, 42, reportedly suffered a medical emergency while in transit. The automobile struck six parked vehicles in the lot. Nurses from Boone Medical Group administered first aid to Wise until EMS arrived on scene.
He was hospitalized with serious injuries received during the crash. Authorities are continuing to investigate the incident.
No other injuries were reported.