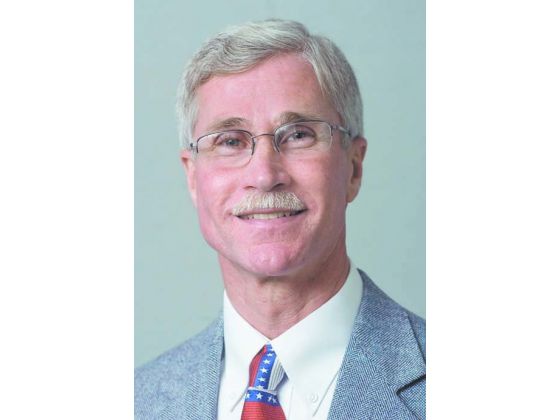 Cost cutting measures were on the mind of Pettis County Commissioner John Meehan at a meeting held with press last week.  Meehan says that ideas such as eliminating a few vending machines can reduce unnecessary costs to the county.  "We've got six and we're going to cut it back to four.  It's like running six refrigerators in your home," said Meehan.
Click to hear Meehan:
He enlisted the help of a representative from the Missouri Department of Natural Resources to complete an energy audit for the courthouse.
Other options suggested, based on the audit, were video arraignments, getting rid of old fax and data lines, and motion sensor lights in the courtroom. Meehan says the county could make a decision in the next 60 days.
Meehan hopes the investigation into saving the county money pays off for the taxpayers.