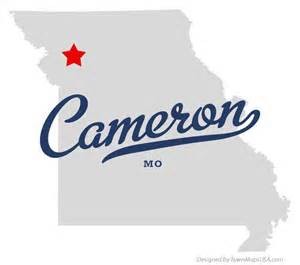 CAMERON, Mo. — The Cameron City Council will hold a regularly scheduled meeting today at 6:00 p.m. in the Cameron City Hall.
According to the agenda, an ordinance amending part of the city code dealing with drinking alcohol in public will be considered. An appointment for the Cameron Housing Authority will take place. The public will then be allowed to comment to the city council.
The meeting will adjourn after the discussion of miscellaneous topics brought before the meeting.