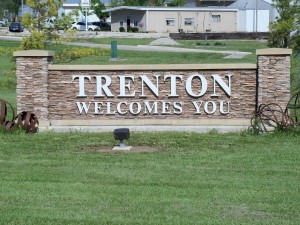 TRENTON, Mo. — The Trenton City Council will hold a regularly scheduled meeting tomorrow at 8:00 p.m. in City Hall.
At the meeting, eight bills will be discussed including agreements between the city and municipal corporations, adopting a budget for the 2017-2018 fiscal year, and changes to wording in traffic violations.
The meeting will then adjourn to a closed session.