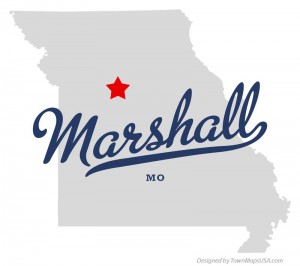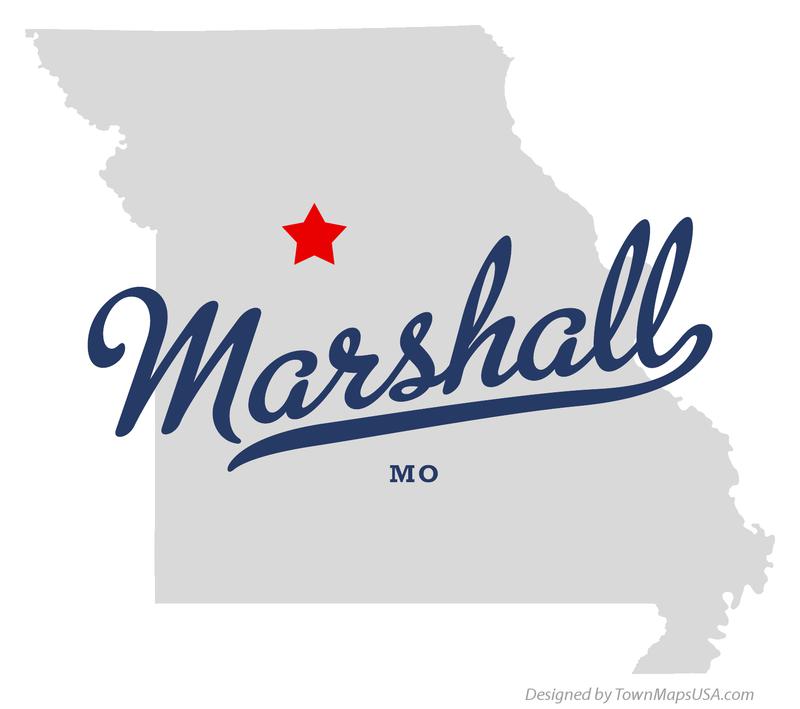 MARSHALL, Mo. — The Marshall City Council will be holding a meeting tonight to discuss several pending items on their agenda.
At the 7:00 p.m. meeting, each committee will give a report to the council. City administrator David Haugland and Mayor Mark Gooden will each give reports as well. Discussion will take place regarding to purchase of a saxophone for the Marshall Municipal Band and the replacement of the furnace and air conditioning units at the Marshall Police Department. Proposed changes to the code of ordinances regarding plumbing and electrical examination fees will also be bought forward.
Zoning and Appropriations ordinances will be discussed at the meeting.
The meeting will adjourn after any other business is presented the the City Council.