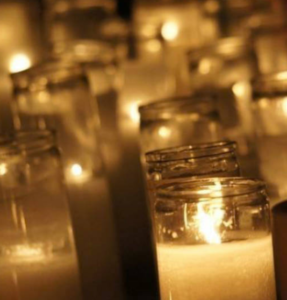 Kansas City resident, 78 year old Melea Gunther-Smith, died Sunday, April 21, 2019.
Funeral service will be 11 a.m. June 7 at Stith Family Funeral Home in Polo. Visitation is one hour prior, beginning 10 a.m. at the funeral home. Burial is June 8 in Dighton KS Cemetery.
Stith family funeral home in Polo is in charge of arrangements.