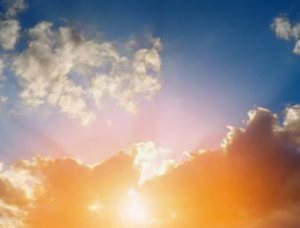 Carrollton resident, Melvin Hawkins, 81, died Friday, May 17, 2019.
Funeral services will be 2 p.m. Tuesday, May 21 at Immanuel Lutheran Church in Carrollton. Visitation will be one day prior from 6 – 8 p.m. Monday, at Foster Funeral Chapels in Carrollton. Burial is in Cannon Cemetery.
Memorials may be made to the cemetery or Immanuel Lutheran Church Radio Fund.