SALINE COUNTY, Mo. – A woman from Florida is eligible to post bond after being arrested by a trooper in Saline County Tuesday night.
According to an arrest report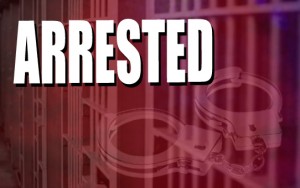 from the Missouri Highway Patrol, Victoria M. Knight, 36, of Orlando, was stopped just after 8:45 last night.
During the stop, it was alleged that Knight was driving while suspended, had three misdemeanor warrants out of Bates County, was in possession of methamphetamine, less than 10 grams of marijuana and drug paraphernalia.