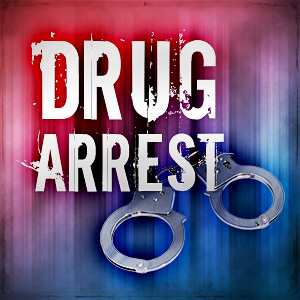 LAFAYETTE COUNTY, Mo.- The Missouri Highway Patrol arrested a Belton resident earlier this afternoon in Lafayette County for alleged drug possession.
According to the arrest report, April Forys, 42, was is being charged with two felony possession charges that include meth and cocaine. Forys also had a felony warrant out of Madison County, Illinois.
Forys was transported to the Lafayette County Jail and is being held with no bond pending extradition and formal charges.