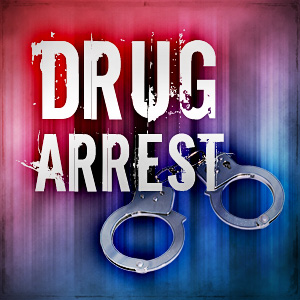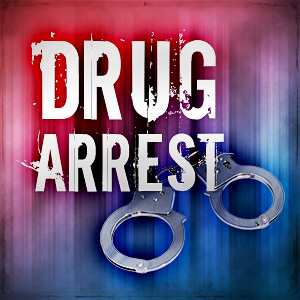 COOPER COUNTY, Mo.- Troop F of the Missouri Highway Patrol apprehended wanted Columbia, Mo., man in Cooper County this morning and allegedly seized methamphetamine, cocaine, ecstasy, and marijuana.
Kenton Webb, 57, was wanted on a felony parole warrant and a Boone County misdemeanor warrant for failure to appear. At approximately 3:00 a.m., Webb was charged with felony possession of a controlled substance with the intent to distribute, two counts of felony possession of a controlled substance, possession of less than 10 grams of marijuana, unlawful possession of drug paraphernalia and felony driving while suspended.
Webb was transported to the Cooper County Jail and is being held on no bond pending the filing of formal charges. The amount of the drugs seized was not disclosed in the arrest report.